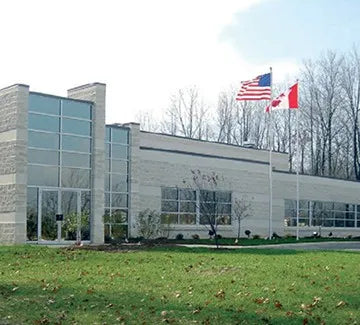 OUR STORY
About Prism Powder Coatings
Established in 1990, Prism Powder Coatings (PPC) was founded by individuals with extensive experience in the powder coatings industry. They recognized an untapped market segment that had been largely overlooked by powder manufacturers at the time. PPC's core philosophy was to offer superior products, timely delivery, and competitive pricing to cater to this niche.
In 2002, PPC inaugurated its state-of-the-art 45,000 square foot production facility at its U.S. headquarters. Strategically located in Brunswick, Ohio, this facility was purposefully designed to serve the needs of PPC's customer base in the United States. Equipped with advanced technology, it represents PPC's dedication to providing exceptional service and support to its valued customers in the U.S. market.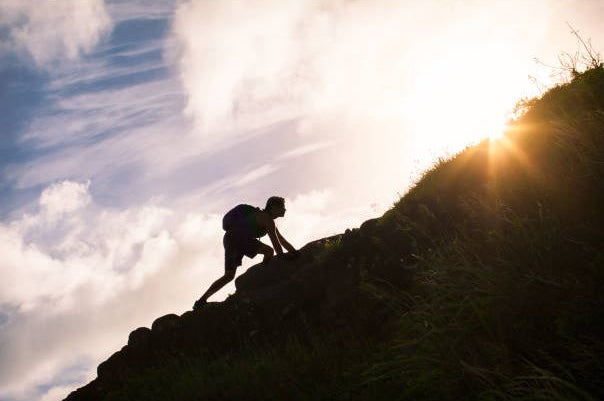 Dedicated
At Prism Powder Coatings, dedication and commitment drive us forward. We take pride in going the extra mile for our customers, partners, and community. With unwavering dedication, we strive for excellence, surpassing expectations and delivering exceptional experiences. Our commitment is grounded in upholding high standards of quality, integrity, and building trustworthy relationships. We aim to make a meaningful impact and embrace challenges with enthusiasm. We're grateful for the trust our customers and partners place in us. Join us on this journey as we exceed expectations with genuine dedication and unwavering commitment to set new standards.
Core Values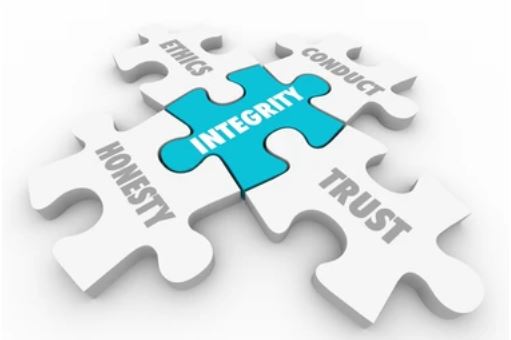 Integrity
Our successful record to date comes from our uncompromised commitment to integrity. We believe in achieving fair goals and celebrate our victories for years to come.
01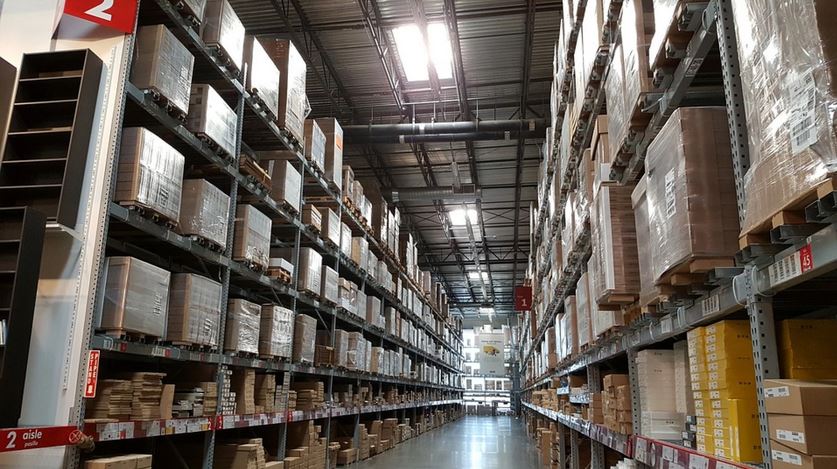 Development
We stay current with the latest research and development of environmentally friendly raw materials and new application techniques while also focusing on the professional growth of our team members.
02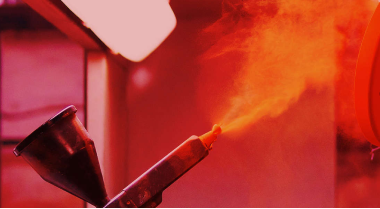 Technology
We keep a close eye on innovation in the powder coating technology market and adopt new technologies on a prioritized and focused investment basis.
03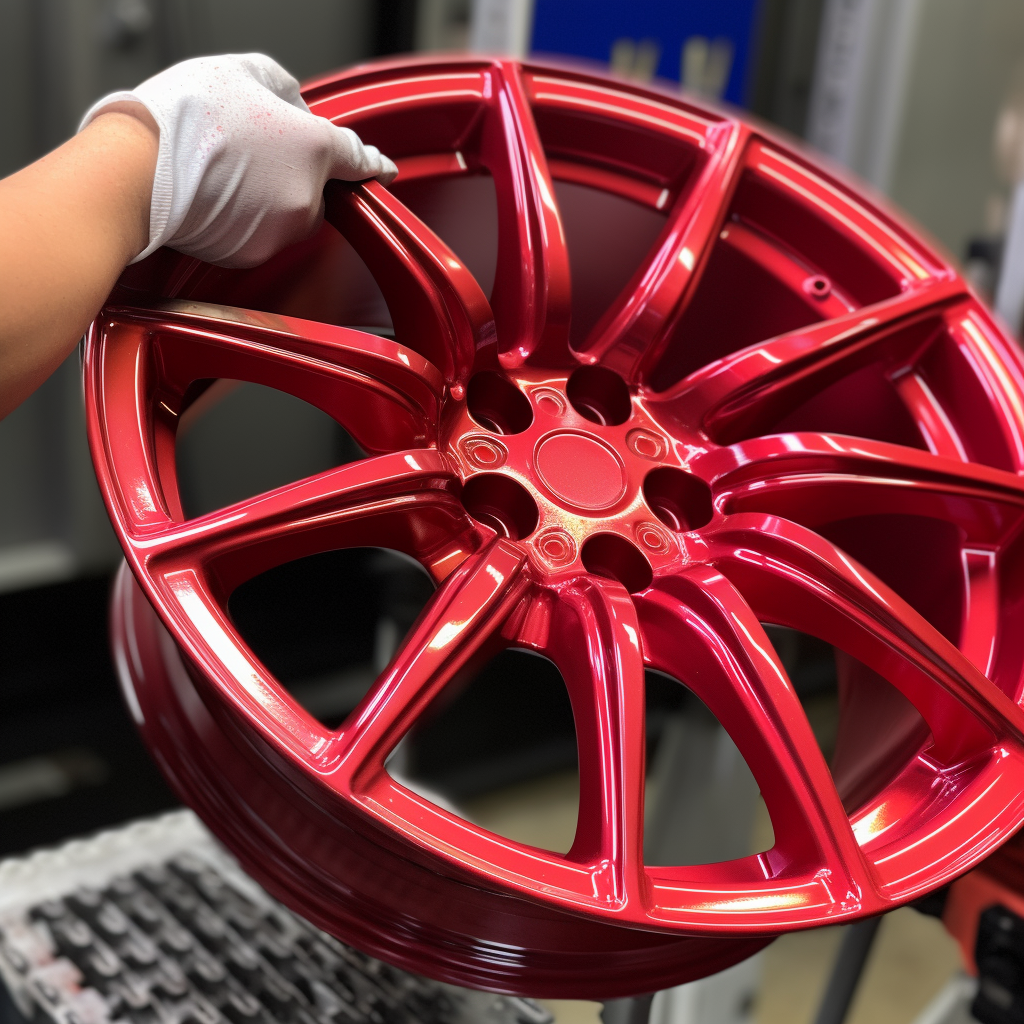 What Sets Us Apart?
Prism Powder Coatings cultivates a business environment characterized by honesty, transparency, and a strong foundation of customer trust. Employees are actively encouraged to enhance their professional growth, facilitated by an open management style that minimizes bureaucracy. The company's unwavering commitment to quality and consistency is demonstrated by its ISO 9001 certification, maintained since 1998.
PPC offers a comprehensive range of powder coatings and specialty finishes, including standard, low bake, and fast cure systems. With the ability to readily accommodate customized orders, production can flexibly cater to quantities as small as 25 kg (55 lbs) or large volume batch sizes. Additionally, a color card featuring a variety of stock colors is now readily accessible.
In summary, the core strength of Prism Powder Coatings lies in the
collective technical expertise and dedication of its team. With a cumulative experience of over 100 years in formulating and manufacturing powder coatings, the company stands as a reliable and proficient industry player.
TOLL FREE
Do you have a question, or want some help from us. Don't hesitate, send us your request today